Talk of Prof. Yukio Isozaki: Wonders of the end-Guadalupian (Permian) extinction, 26 June, 14:30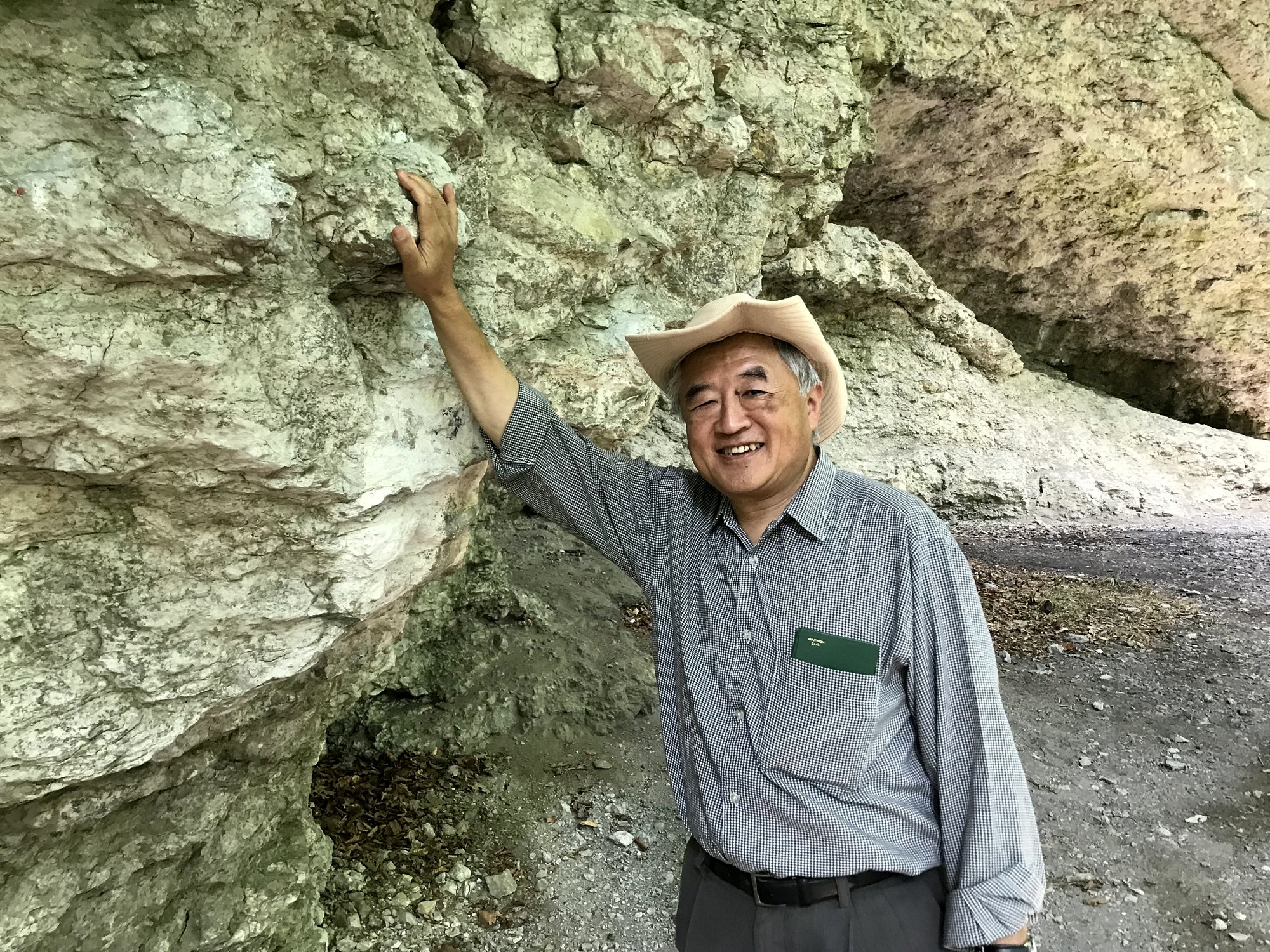 Wonders of the end-Guadalupian (Permian) extinction
The largest mass extinction of the Phanerozoic occurred in two distinct steps. The Permo-Triassic boundary extinction, the second episode (252 Ma), is widely known; however, the first one at the end of Guadalupian (Middle Permian; 259 Ma) was probably more significant in the life history and environments of the planet.
The talk will be on 26 June at 14.30h in our Paläontologischer Übungsraum (Schlossgarten).
Prof. Yukio Isozaki (University of Tokyo) is currently spending his sabbatical with us. He will be around until the end of July.