Lectures and teaching at the Geozentrum Nordbayern in the upcoming summer semester 2020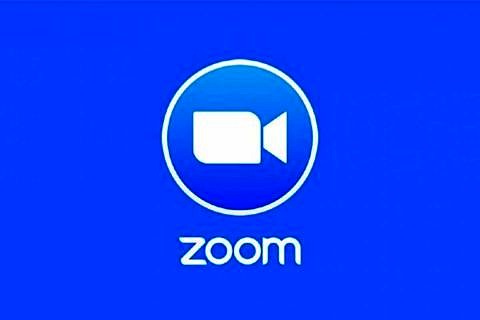 This year´s summer semester will mostly be held online with the exception of a few seminars and field trips that will be postponed. All information can be found on StudOn or UnivIS.
Lecturers are in the process of converting their lectures in different online-formats if possible.
Exams with mandatory attendance are cancelled until further notice. There will be at least a four weeks forerun given for exams.
News will be published regularly on this homepage.
Application deadlines considering bachelor- and masterthesis will generally be delayed by five weeks.
Please keep in mind that most of our colleagues are working from home and are best contacted via email.
Please check our homepage https://www.fau.eu/corona/ on a regular basis for updates.