TERSANE first video release!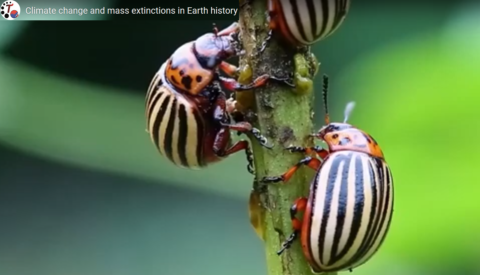 TERSANE proudly announces its first video release. This is part 1 of 3 videos. Stay tuned for the rest!
Part 1 of the mini series on the work of the TERSANE research unit on Temperature related stresses as a unifying principle in ancient extinctions. This video introduces past episodes of catastrophic climate warming events and shows how geoscientists find out about environmental conditions in the deep geological past.
Directed and produced by Paulina Nätscher, Chair of Paleobiology, GZN Erlangen.