International Course on Organofacies Analysis – September, Erlangen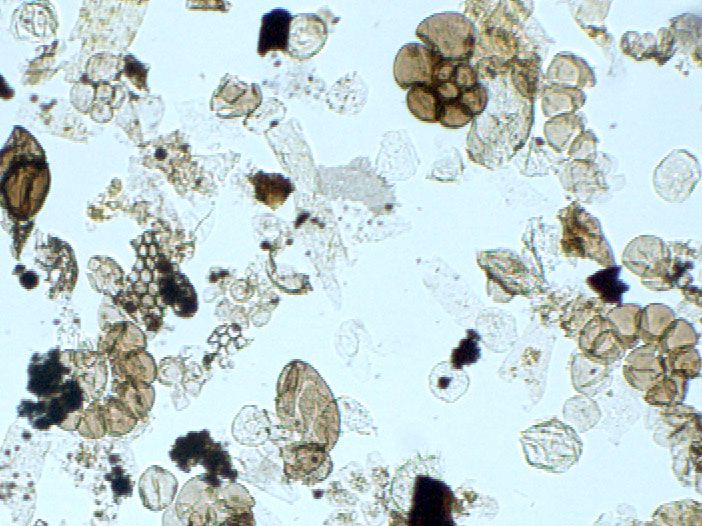 International Course on Organofacies Analysis:
"Sedimentary Organic Matter – Principles & Applications"
For everyone interested in organic-walled microfossils and other microscopic organic matter – from origin to distribution, preservation, maturation and even hydrocarbon generation – we recommend this course held by Hartmut Jäger (Palynologist from Heidelberg).
Date: September 24-28, 2018 at the University of Erlangen (Germany)
Registration-Deadline: June 15, 2018.
If you would like to participate please contact Hartmut Jäger for details
(jaeger@georesources.de).
This 5 days course is composed of lectures in the morning and microscope exercises in the afternoon. If you want you can also bring your own slides for discussion.