StrucTec@GZN
Structural Geology and Tectonics

The structural geology and tectonics group in Erlangen  (StrucTec@GZN) studies the deformation of rocks and tectonic plates on Earth, the creation of mountain belts, rifts, mineral resources, earthquakes and the interplay between our active planet, the environment and human beings. StrucTec@GZN uses and develops analytical methods, numerical simulations and analogue experiments and we work in field areas across the globe.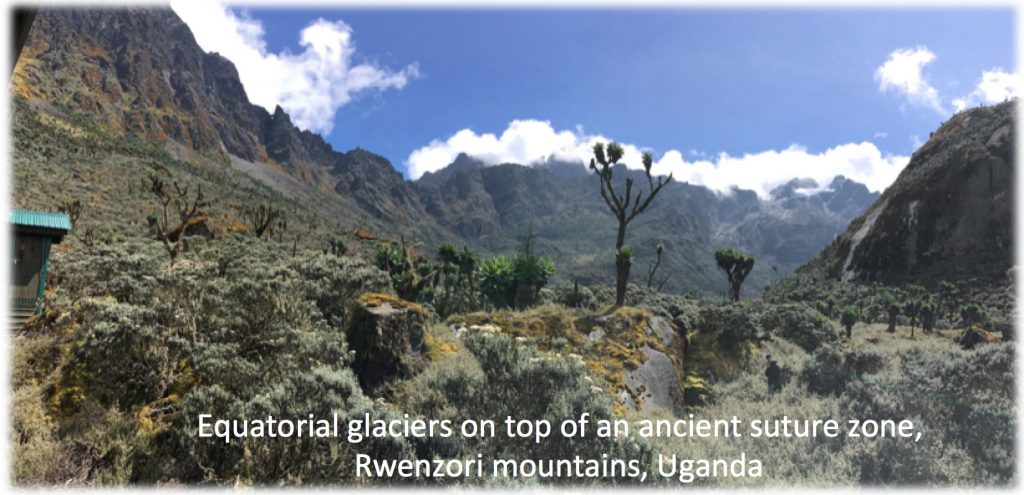 We work on important questions including the development of resources (ore deposits and water), the stability and permeability of faults (for geothermal reservoirs and earthquake studies), the influence of inherited old structures on young tectonic systems (East African Rift System, South Atlantic, Northern Bavaria), the dynamics of fracturing in a variety of materials  (hydrofractures, soft sediments, organic materials, metals, ice) and the influence of climate, mining, tectonic regimes and socio-ecological factors on humans (African communities, sustainable futures Africa network).

StrukTec@GZN teaching includes field methods, structural geology, plate tectonics in the Bachelor and Master with specialisation in fault systems, microtectonics, fluid rock interactions and field trips in Germany, Italy and Scotland as well as various Bachelor and Master projects. Our Outreach includes collaborations with industry partners, the Bavarian Geological Survey, the Geothermal Alliance Bavaria, Museums, Schools and the Sustainable Futures for Africa Network.
The Structural and Tectonic study group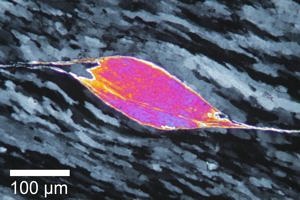 works on the evolutionary processes of former mountain ranges from different locations worldwide and from different periods in the earth's history. In this context deformation localization and accompanied deformation processes play an essential role. For a general characterization of deformation structures our study group applies magnetic methods (Anisotropy of Magnetic Susceptibility: AMS). read more…
In order to quantify rheological behavior in different parts of the earth's crust it is essential to understand the microcrystalline processes within rocks. This makes the characterization of microstructures through light and electron microscopy another main topic of our research group. read more…